Living Room>upholstery> Collection Items




Xtreme Comfort Living Room

Xciting. Xactly what you want. Xtra nice in two-tone.

Standard Sizes:

Chair - 28"W x 36"D x 39.5"H
Sofa - 72"W x 36"D x 39.5"H
Loveseat - 50"W x 36"D x 39.5"H

Alegacy Furniture's modification and customization abilities give you more unique options than we can list and price online. Please contact us for more information!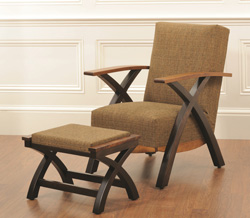 Xtreme Comfort Chair and Ottoman'