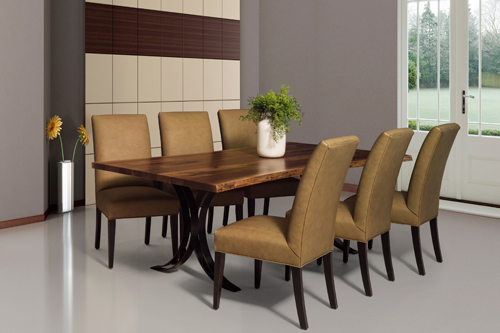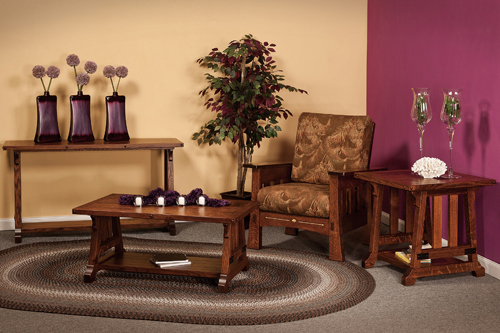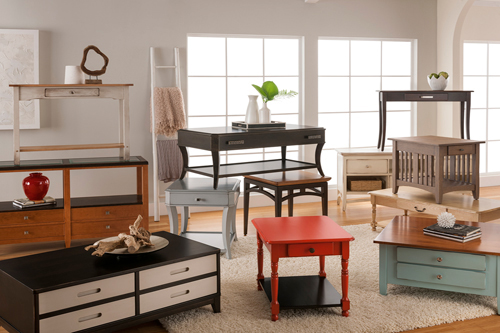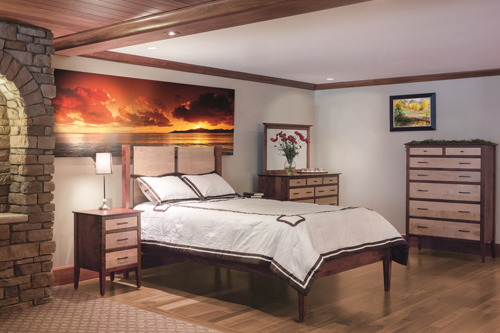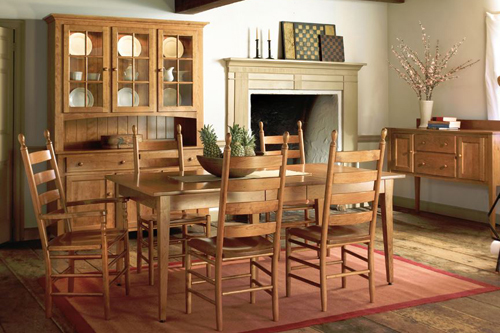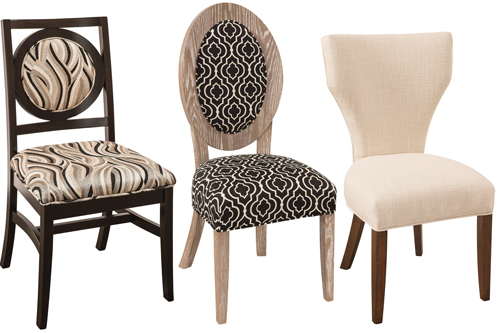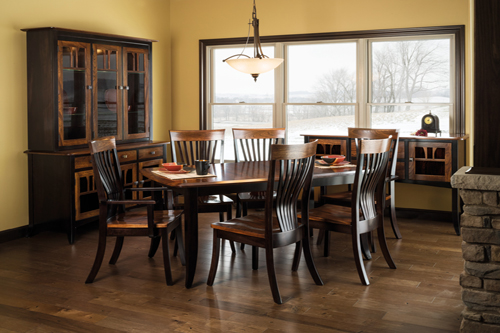 Experience lifetime quality and fine design with solid hardwood furniture, bench crafted for you by our dedicated Amish craftsmen!
We provide

nationwide (and beyond) furniture design and delivery, as well as local in-home consultation in the greater Reading/Philly/ Allentown area

.



Why

wish any longer Our

low overhead structure

allows us to offer very competitive prices on lifetime-quality, Amish hand crafted furniture. Contact Alegacy Furniture for your free quote on furniture for your lifestyle!
Email or Call Today
Alegacy Furniture

Your Source For Custom Crafted Hardwood Furniture

Alegacy Furniture is a locally owned furniture showroom, dedicated to promoting the best in American made furniture. Our furniture is carefully crafted from American hardwoods, sustainably harvested to promote the health of our natural resources. You will find function, value, quality, and style in the the many designs that we offer.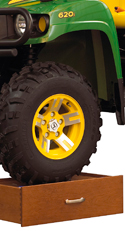 Committed to Longevity
We are convinced that solid hardwood is the best choice for furniture strength. Our Amish made hardwood furniture boasts a quality not often found in today's world of furniture. You may never see the structural details in the joints inside and under your furniture, but it is the difference between 'lifetime' and 'disposable' furniture.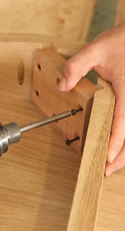 Lifetime Furniture
Consumers who shop for the lowest price often overlook the fact that they will need to pay for that item of furniture more than once, because it will need to be replaced in a few years. Suddenly, their investment is doubled or tripled. The short years between those purchases are spent putting up with subpar, poor-looking furniture.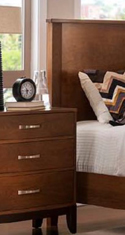 Keeping you Current
Style - What do the Amish know about furniture style? Come and see. You can tell at a glance that the furniture we carry is not Lancaster County Amish furniture! Our furniture artisans, Amish from Ohio and Indiana, keep abreast of the latest design trends in furniture styles and colors.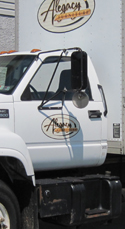 Improving Your Home Delivery - Our own local delivery services are most often in a radius covering the areas of Pottstown, Allentown, Reading, Lancaster, Norristown, West Chester, and Philadelphia. But we also go farther in Pennsylvania and into the surrounding states of New York, New Jersey, Delaware, and Maryland, too.
Quick Links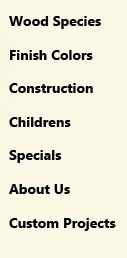 Sign Up for Email Updates
What Clients Say
You guys delivered my dresser on Tuesday. I absolutely love it! The drawer changes were made the way I ordered. I will be in Monday to order another matching piece.
Bev S., Pottstown PA
Dear Mike,
Received the delivery of the file cabinet. Have enjoyed working with you and your products are beautiful... Thanks..
Charlotte D., Jupiter, FL
Thanks! I was just at your store on Thursday and ordered four counter stools! You definitely have the high quality furniture that we were looking for.
Chris H., Douglassville, PA